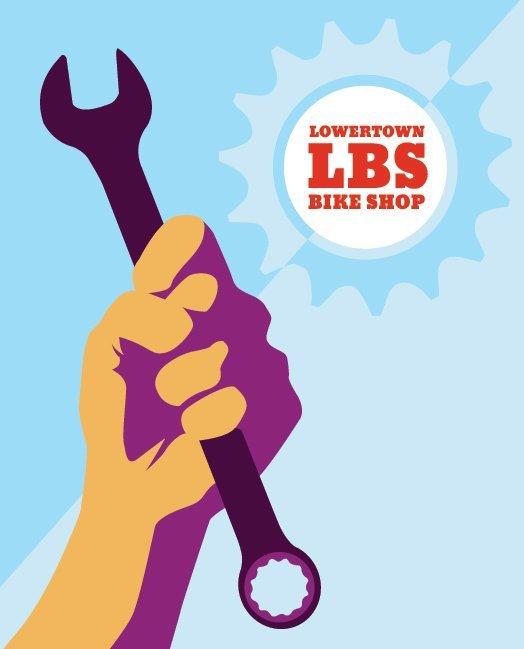 Lowertown Bike Shop. Image credit: Kemal.
Retail space.
Bicycle First Aid Station
Lowertown Bike Shop is a non-profit bicycle shop dedicated to promoting healthy and sustainable transportation and maintenance to our community. LBS will supply a bicycle "first aid" station during Northern Spark to assist cyclist with any problems such as flats, quick fixes, and adjustments. There will be lights, locks, and other accessories available for purchase. LBS is also providing safe and secure bicycle parking.