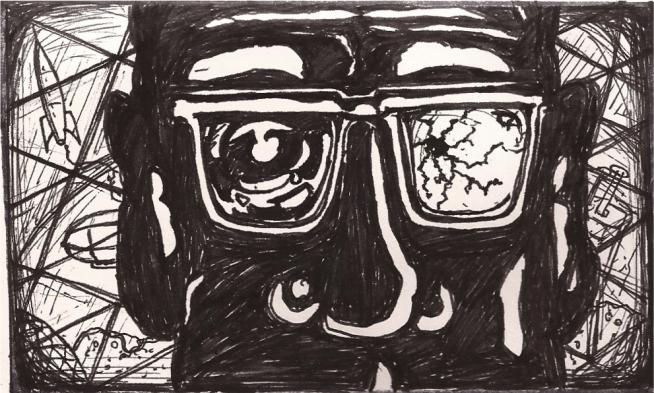 Popular Science. Image credit: Paul Stucker.
Popular Science
Popular Science is a performance that employs shadow puppetry and image-driven theater techniques in tandem with public sculpture. This half-hour show will be viewed outside a covered geodesic dome, with shadow puppetry projected on the 360-degree surface. An exploration of humanity's capacity to imagine, innovate, and design its reality, the piece is influenced by the life and times of legendary American designer, author, and inventor R. Buckminster Fuller, as well as by an aesthetic of retrofuturism inspired by Popular Science magazine of the 1950s and 1960s.
Half-hour shows are scheduled to begin at 8:58 pm, 10 pm, 11 pm, and 12 midnight.