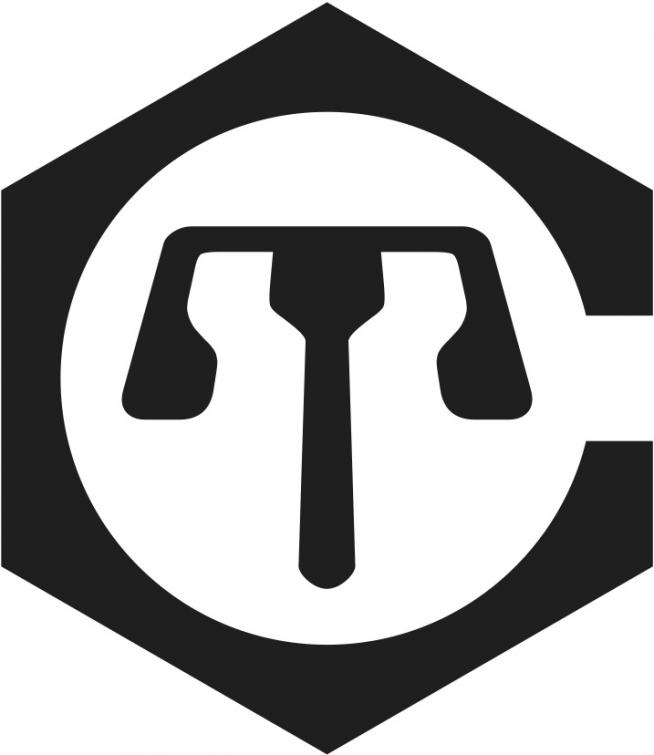 The Hack Factory. Photocredit: tcmaker.org.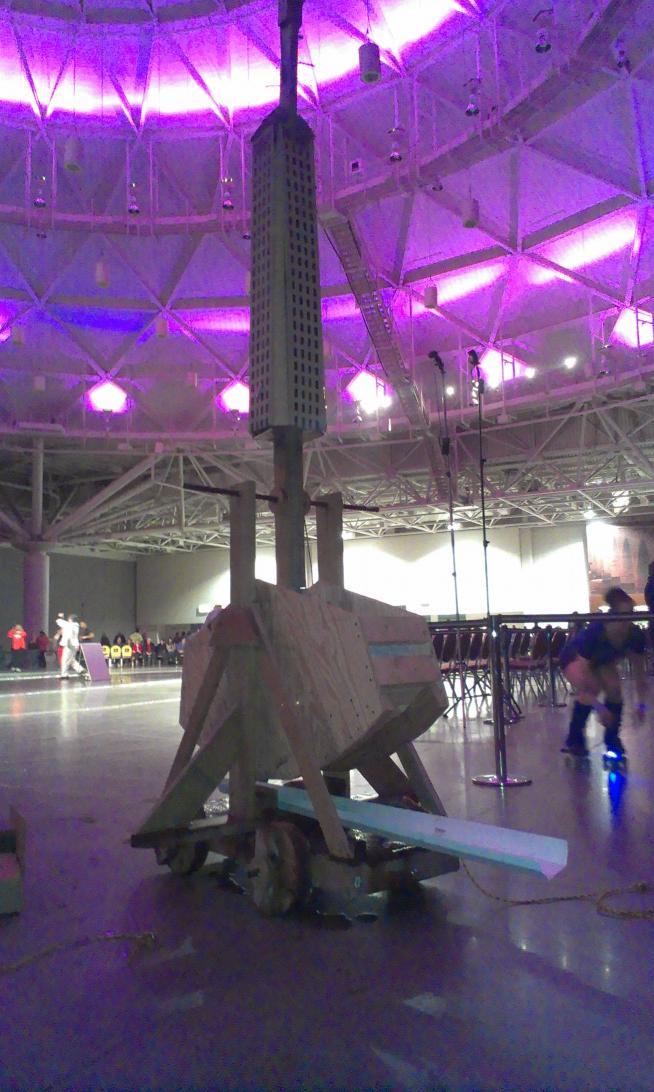 Siege Engines
The "Foshaybuchet" is a large model of the Foshay tower in trebuchet form. It will hurl illuminated objects across the night sky, creating an ark of light and a wall of blinking and glowing participatory art. 

We will be working with the lack of light, hurling water balloons filled with glowing lights.
The lights inside are LED "throwies," which are lights that are attached to magnets. These are then targeted at a wall of steel, where over the night a mass of light will accumulate to turn it into a living wall of glowing art. We will be teaching people how to make the LED "throwies."
Throwies are a form of self-expression and are known as "graffiti" art. They require only an LED, a coin batter, a magnet, and some glue or tape.
This is being designed, created, and backed by The Hack Factory, a 501c3 non-profit organization in the Seward neighborhood. Hack Factory of MN's goal is have a collaborative shop space where people can come to work on projects, and foster an environment for learning, teaching, and making. The Hack Factory offers classes in diverse subjects such as electronics, woodworking, welding, etc.