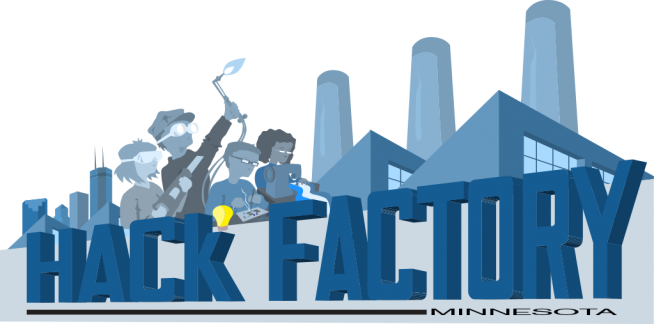 The Hack Factory. Photocredit: tcmaker.org.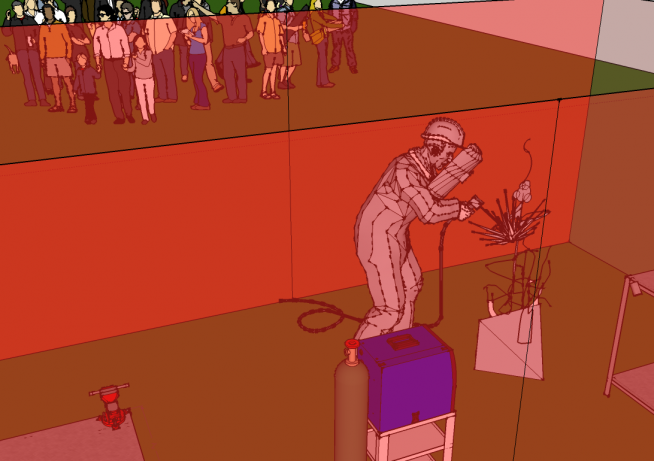 Steel, Exquisite Corpse of
Come watch as artists build two sculptures from your drawings. Each art piece will be influenced by the water, trees, and nature, in an attempt to mimic the surrounding environment by the river.
Each sculpture will have three parts and different artists to complete each section. At the start of the night, the artists will draw the first two sections begin the metal construction.
Over the course of the night, we are looking for your participation by drawing the next segment for these art pieces. We will be handing out a pre-folded design at the start that you can contribute to. Designs will be reviewed, and voted upon by the artists.
This is being designed, created, and backed by The Hack Factory, a 501c3 non-profit organization in the Seward neighborhood. Hack Factory of MN's goal is have a collaborative shop space where people can come to work on projects, and foster an environment for learning, teaching, and making. The Hack Factory offers classes in diverse subjects such as electronics, woodworking, welding, etc.