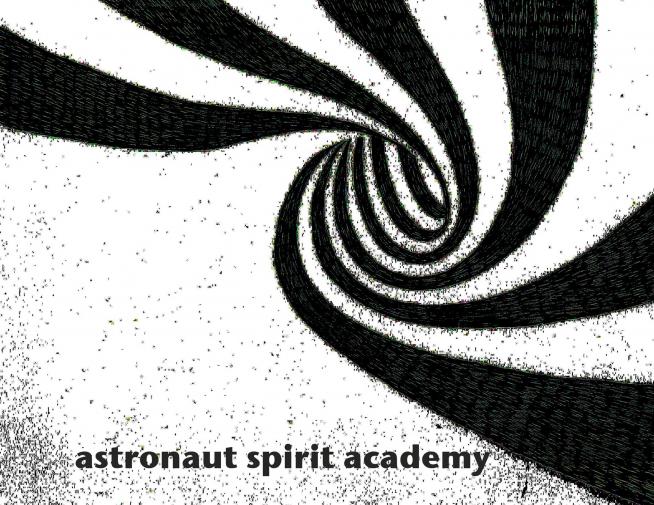 Astronaut Spirit Academy. Image credit: Cheryl Wilgren.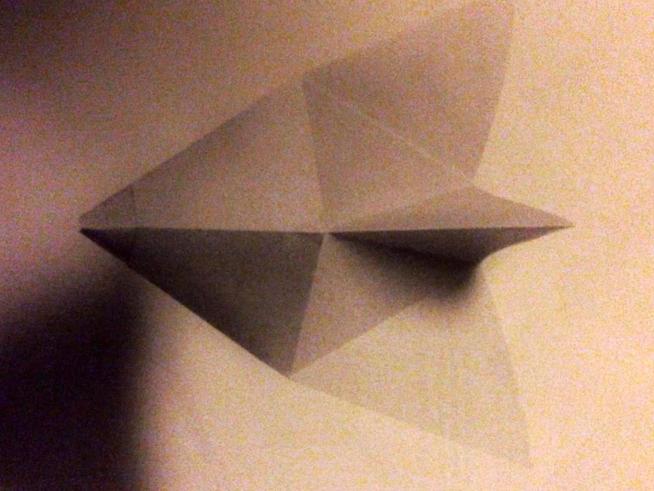 Real Rocket. Image credit: Cheryl Wilgren.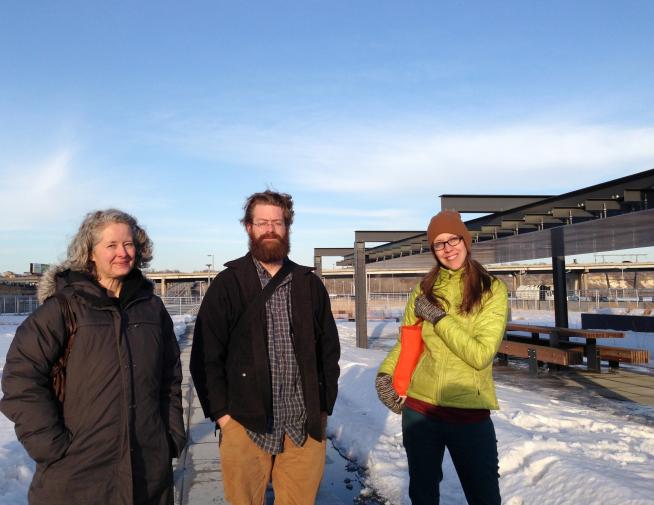 Three ASA Rocketeers: Margaret Pezalla-Granlund, Aaron Dysart, and Alyssa Baguss.
astronaut spirit academy
air sweet air and Real Engineer's Club join forces as astronaut spirit academy BLASTS OFF into Northern Spark 2013! YOU are invited to join a.s.a. fantasy space camp and become a candidate for intergalactic adventures. Learn space etiquette, meteor avoidance training, telepathy, stargazing, time travel, and much more. Take an imaginary joy ride with astronaut spirit academy and TWELVE artist designed ROCKETS. Space attire is encouraged. The sky is the limit!
Team credit: Alyssa Baguss, Aaron Dysart, Brian Hart, Margaret Pezalla-Granlund, Tim Granlund, Oskar Granlund, June Granlund, Steven Greenstein, Phil Olmstead, Jamie Vu, Julia Marie Ohmann, Mandy Martinson, Neil Baguss, Tony Baguss, Dean Clyne, Cheri Bubrick, Laura Cervin, Rena Dehler, Brian Dehler, Charlotte Dehler, Severin Dehler, Japheth Storlie, Rachel Boelke, Ella Boelke, Lilja Boelke, Josh Boelke, Zane Spang, Stefania Bassi, Mike Ballard, Luna Greenstein, Jenna Ballard, Alison Hiltner, Sonja Peterson, Cheryl Wilgren Clyne and a cast of hundreds.