Various Nautilus Productions. Photo credit: Nautilus.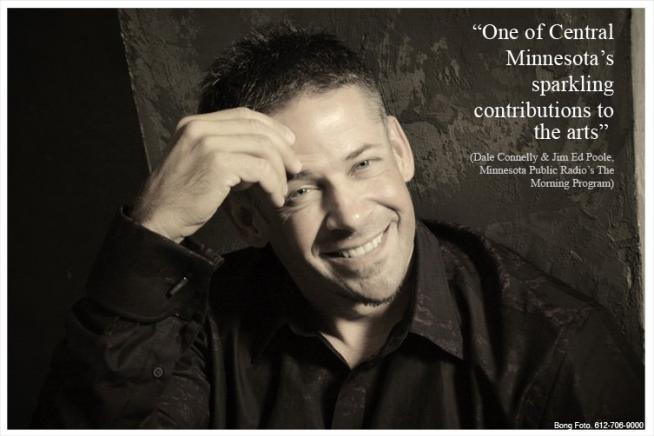 Composer George Maurer. Photo credit: Pounce.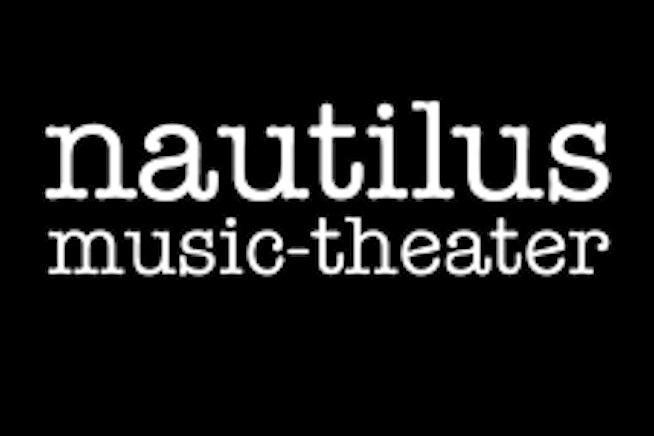 Nautilus.
Empire Builder
EMPIRE BUILDER by Anne Bertram and George Maurer, is a new music-theater piece about a Native man called back home by his dying grandfather.
The train becomes a time machine, taking Sky to major junctions in his family's past and transforming the traumatic event that separated them. EMPIRE BUILDER travels many musical paths, from rock, pop, gospel, to blues, folk, and country, as Sky's story is told through theatrical song. Nautilus Music-Theater provides opportunities for the artistic growth of music-theater artists who create, develop, and produce new operas and other forms of music-theater that are emotionally expansive, dramatically engaging, and spiritually stimulating.
Look for 5 minute pre-performances around the Union Depot from 9:30 – 11 pm.