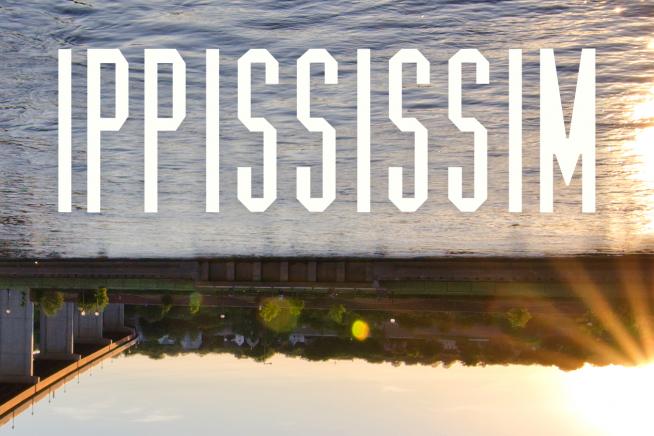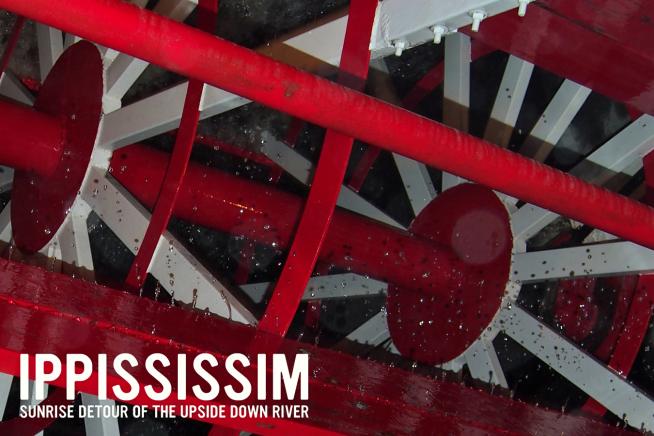 Ippississim
Come one, come all, come Sun! Together we'll travel the upside down river! From The Last City of the East to The Center of the Earth – we'll turn past, present and future on end. 
Ippississim is a sunrise detour aboard the Jonathan Padelford riverboat, one of the last authentic sternwheelers on the Upper River. A limited edition hand-printed map of the upside down river will be augmented by never-before-heard aural histories, inviting river citizens to travel time and space to the confluence of what might have been, what allegedly is, and what could be next, if you want it.
They say you can't step into the same river twice, but in the light of early morning we'll dip our toes into the waters that thrill and sustain us, and ask, which river now?