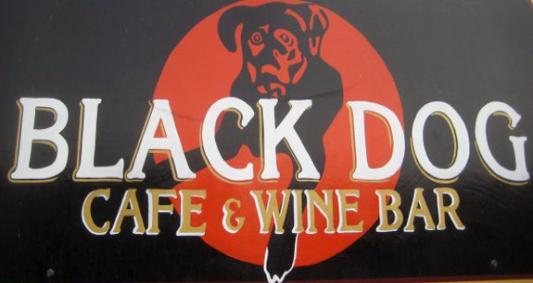 Follow Black Dogs. Image credit: Nigel Perry.
Music from Dusk to Dawn
Louis Sinclair and Steve Clark will be joined by uber-percussionist Michael Bissonnette for "Space is the Place." You can expect multi-layered waves of thick chordal ambiance supported by tasteful percussion with soaring soprano sax. Simple but tasteful groove where "space is the place." Not to mention oddly timed frenetic, poly-rhythmic mayhem punctuated by sinuous jazz saxophone that explores the depths of 'outside.'
10:45 pm – Music with Common Labor, "Tales of the Troubadours" – Where you at?!
11:45 pm – Sendero Flamenco
12:15 am – 3:00 am – DJ Steven, Electronic Glow, disco dance party, glow sticks, coffee drink mixes to rev you up and restart your engines to make it through the night
4:00 am – 6:00 am – Music for the night owl, or the early bird, from Todd Harper & Nathan Hanson. Serendipity piano-sax duo to lull you to sleep or lull you to wake. It's the in-between hours.